Guidance
Mission and Values

copy page link
Version 1.0.0
Our mission — create simple, consistent, and beautiful experiences
Cradlepoint enables the freedom to connect people, places, and things that drive more experiences, more ways to work, and better business results — anywhere. The company is a pioneer in Wireless WAN, offering advanced 4G and 5G routers and adapters — controlled through Cradlepoint NetCloud™. Enterprises and public sector agencies rely on Cradlepoint and its Cellular Intelligence to build a reliable, secure network wherever they need it, connecting fixed and temporary sites, vehicles, IoT devices, and remote employees.
---
Cradlepoint company values
---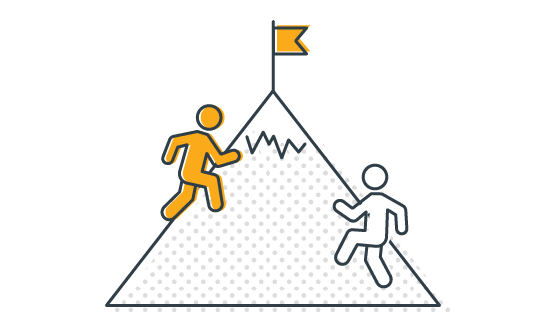 Stay humble and hungry… or we will be
We are continuous learners who are resilient and competitive. We meet commitments and work with a sense of urgency.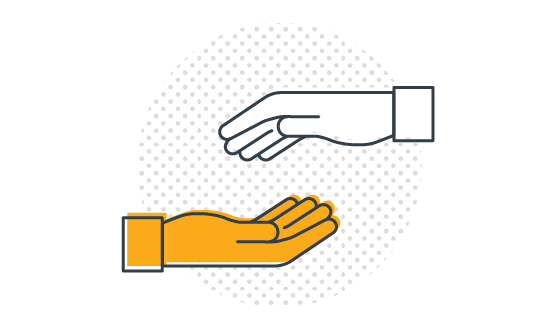 Don't point a finger, lend a hand
We work as one team — to communicate, support, and get it done. We strive to lift each other up.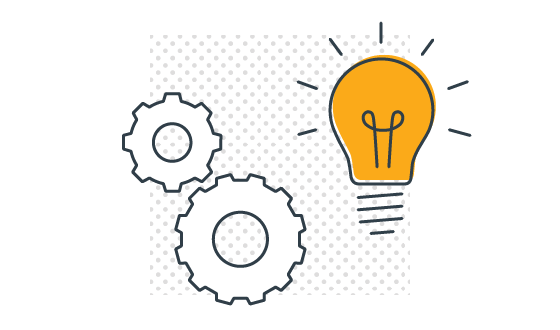 Make a difference
We prioritize, innovate, and differentiate. We think big to build success both at work and in the community.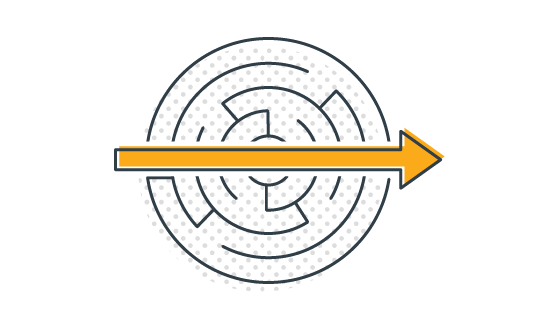 Keep it simple
We eliminate complexity for our employees, our customers, and our partners to reduce time to attain value.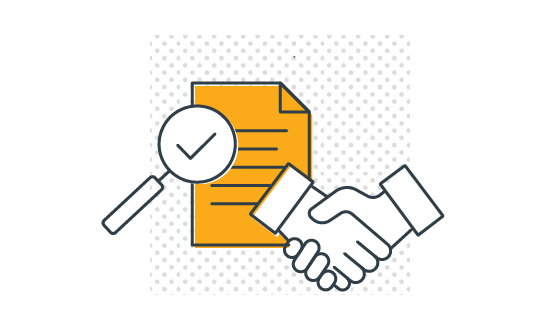 Trust and transparency
We are ethical, with no politics or shenanigans. We are data-driven, respectful straight shooters who share openly and honestly.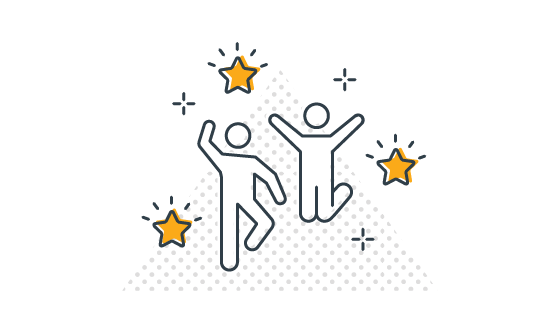 Enjoy the ride
We work hard and play hard. We celebrate, appreciate, and — most of all — we grow.
Last Update
February 8th, 2023