Guidance
Photography

copy page link
Version 1.0.0
Our photography can be one of our most impactful opportunities to resonate with our audience. It's a chance for us to illustrate how they can fit within our solution offering.
The images we choose in our collateral should always support our mission by creating compelling narratives of the people, places, and things that we connect. We can tell a very complicated and unique story through sketch effects that emphasize all of the elements we can connect in a given vertical.
NOTE TO PARTNERS AND VENDORS: Sharing images from the Cradlepoint Photo Library to external sources can result in a copyright and licensing infringement. Images outside of Cradlepoint use must be procured independently.
---
Style considerations
Composition
Yes:Be strategic with photo composition and emphasize the elements that support the story.

No:Avoid lens effects and unnatural angles.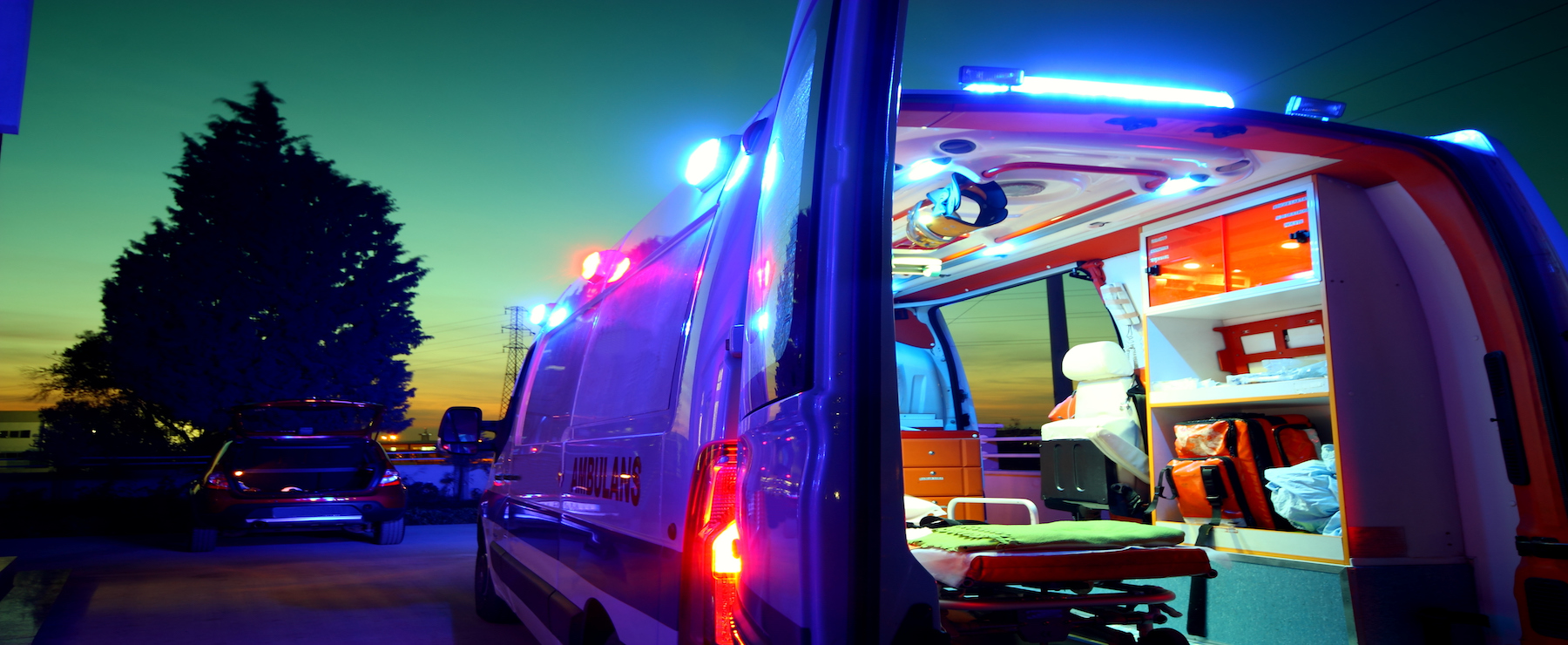 adfadfadsf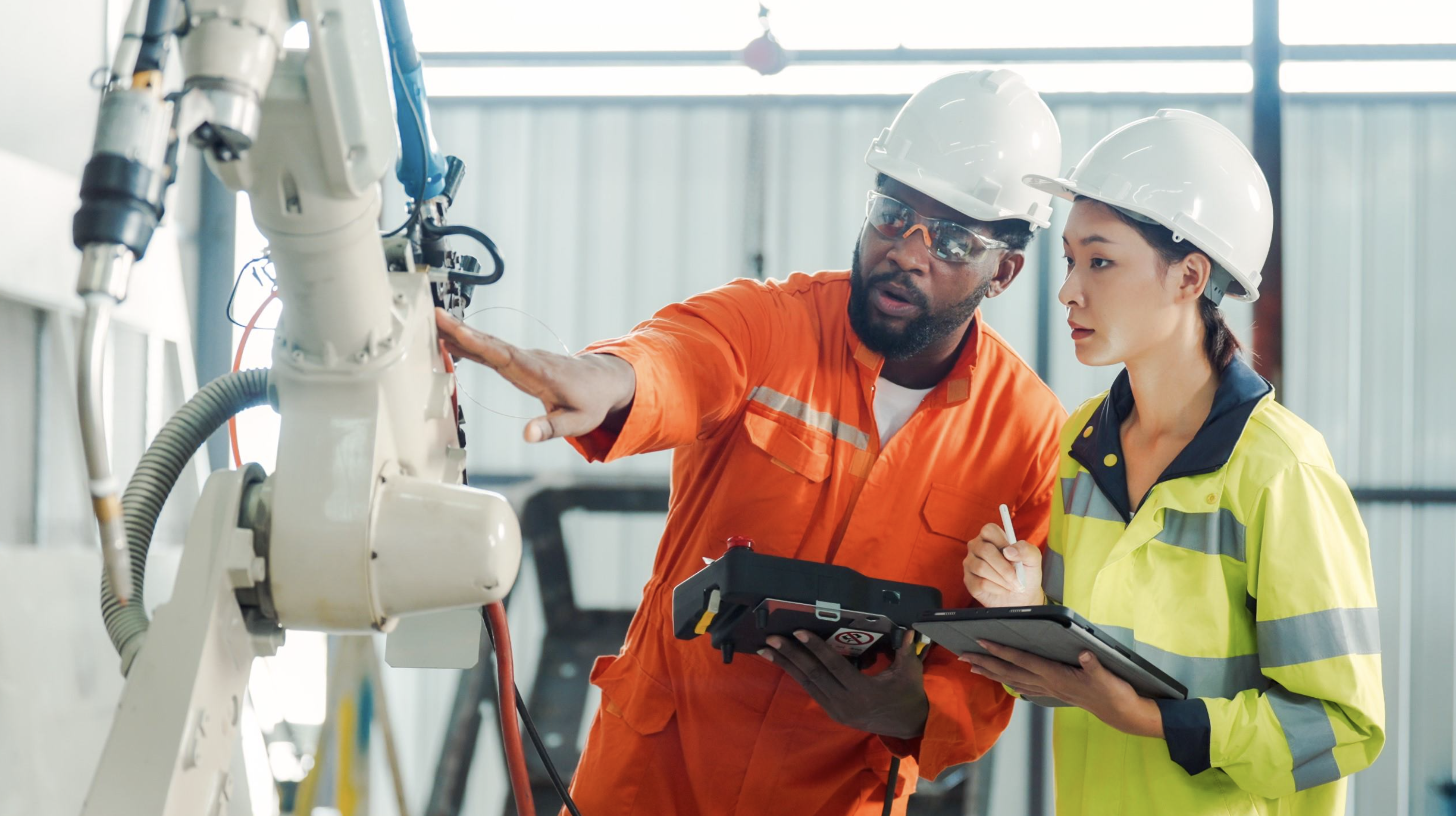 adfadfadsf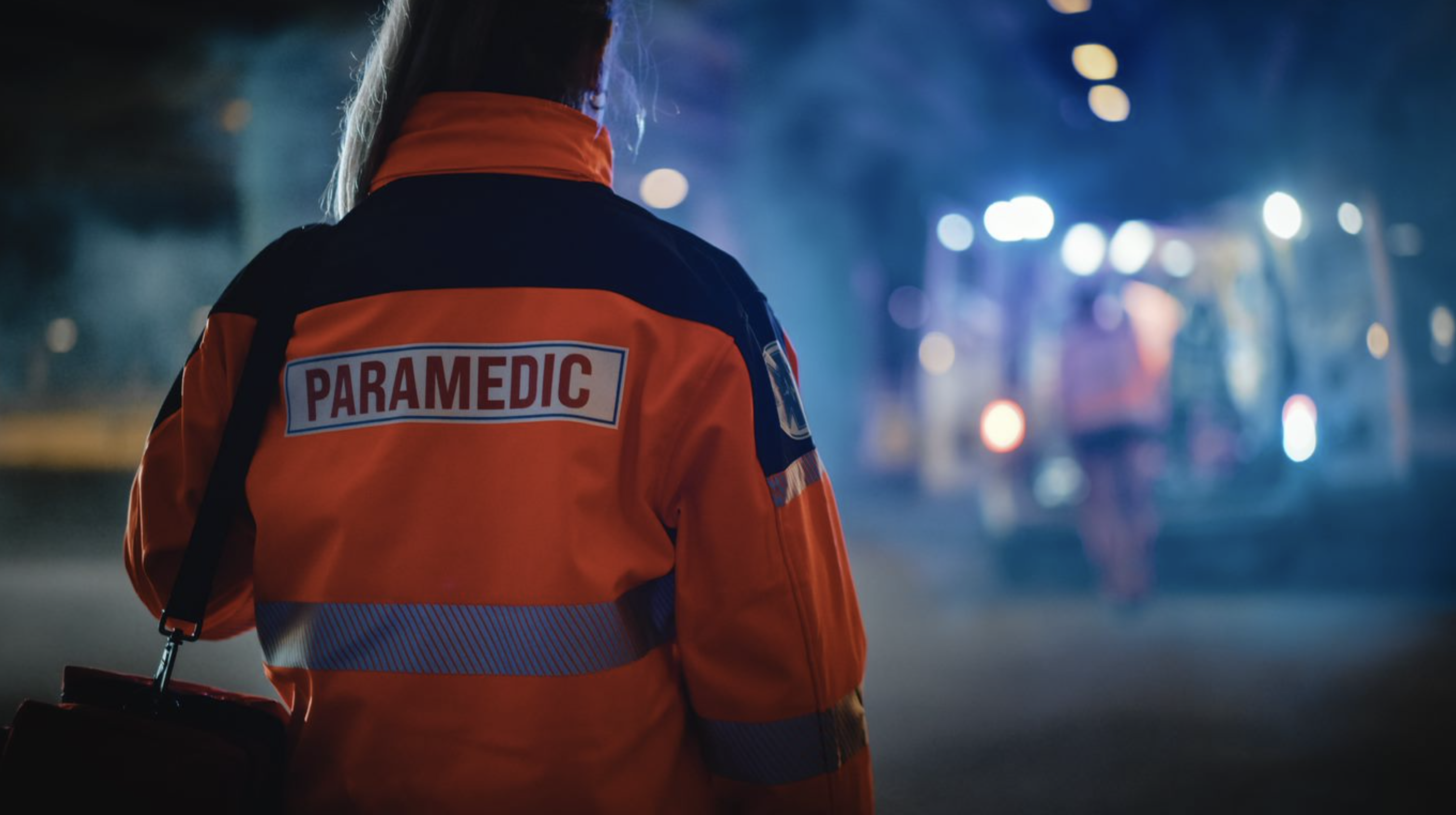 adfadfadsf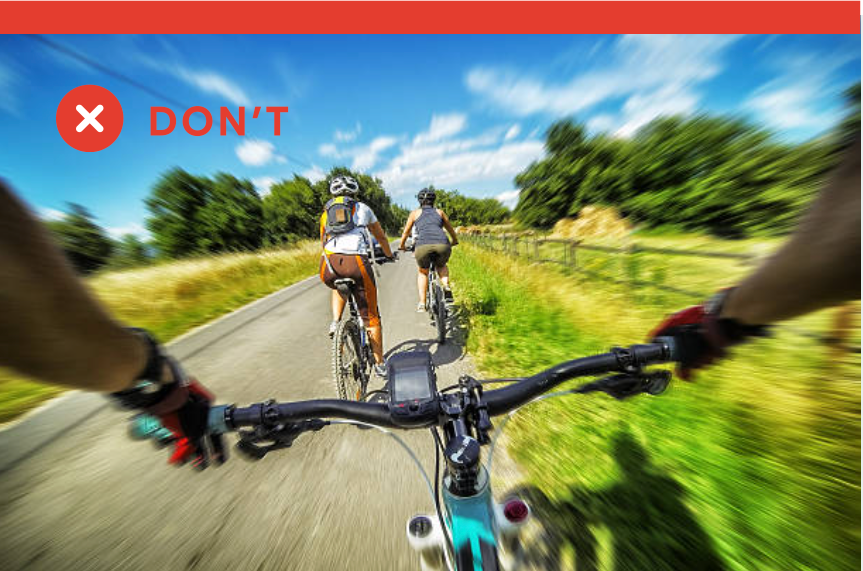 adfadfadsf
adfadfadsf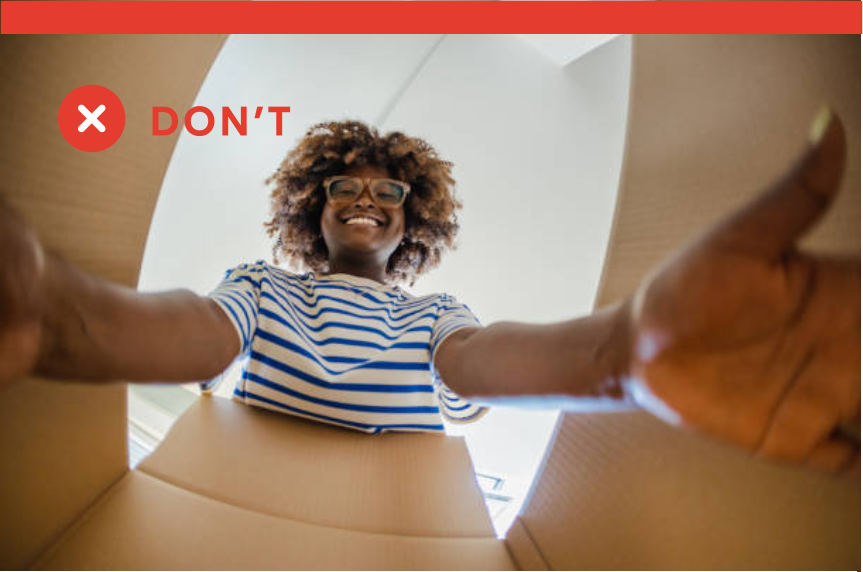 adfadfadsf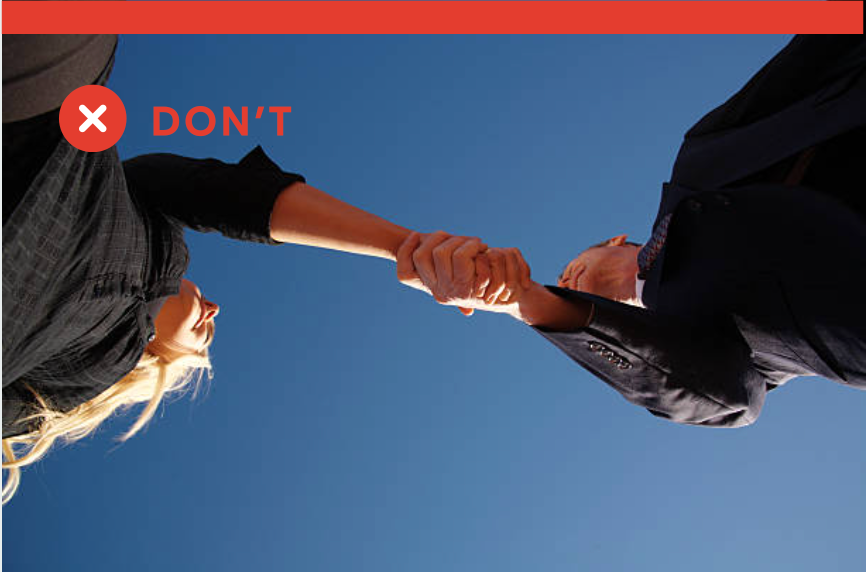 adfadfadsf
adfadfadsf
---
Yes:Source photos with lighting that feels authentic. Daylight creates a natural, bright, and approachable feel.

Yes:Use images where devices or signage, etc. are lit to emphasize technology.

No:Avoid unnatural or overly dramatic lighting in photos.
---
Yes:Select imagery that contains one or more colors from our palette whenever possible. Sunrise, charcoal, and river are the ideal colors to re-enforce our brand style.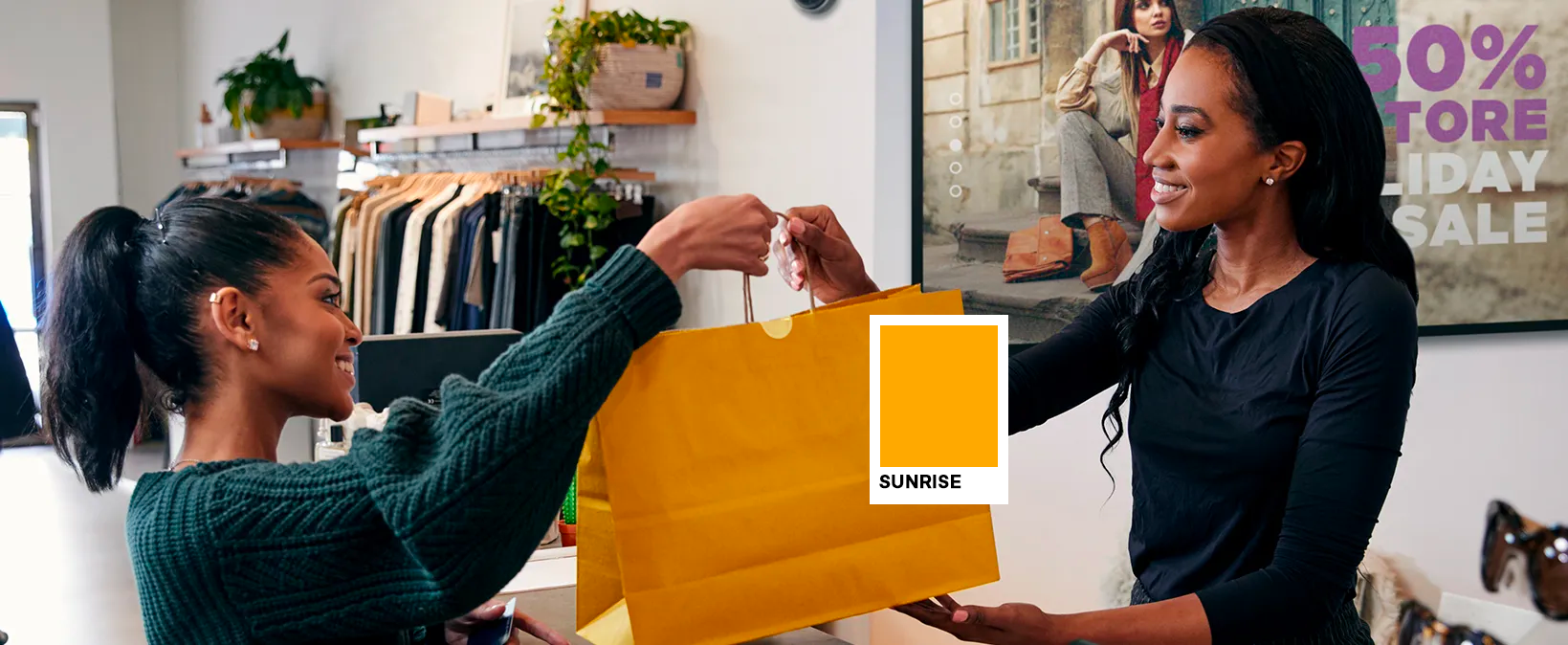 This pop of sunrise helps subtly reinforce the Cradlepoint brand with the use of one of our primary colors from our palette. It may not be glaringly obvious to a viewer, but the cohesive elements strengthen each other when looking at a Cradlepoint piece wholistically.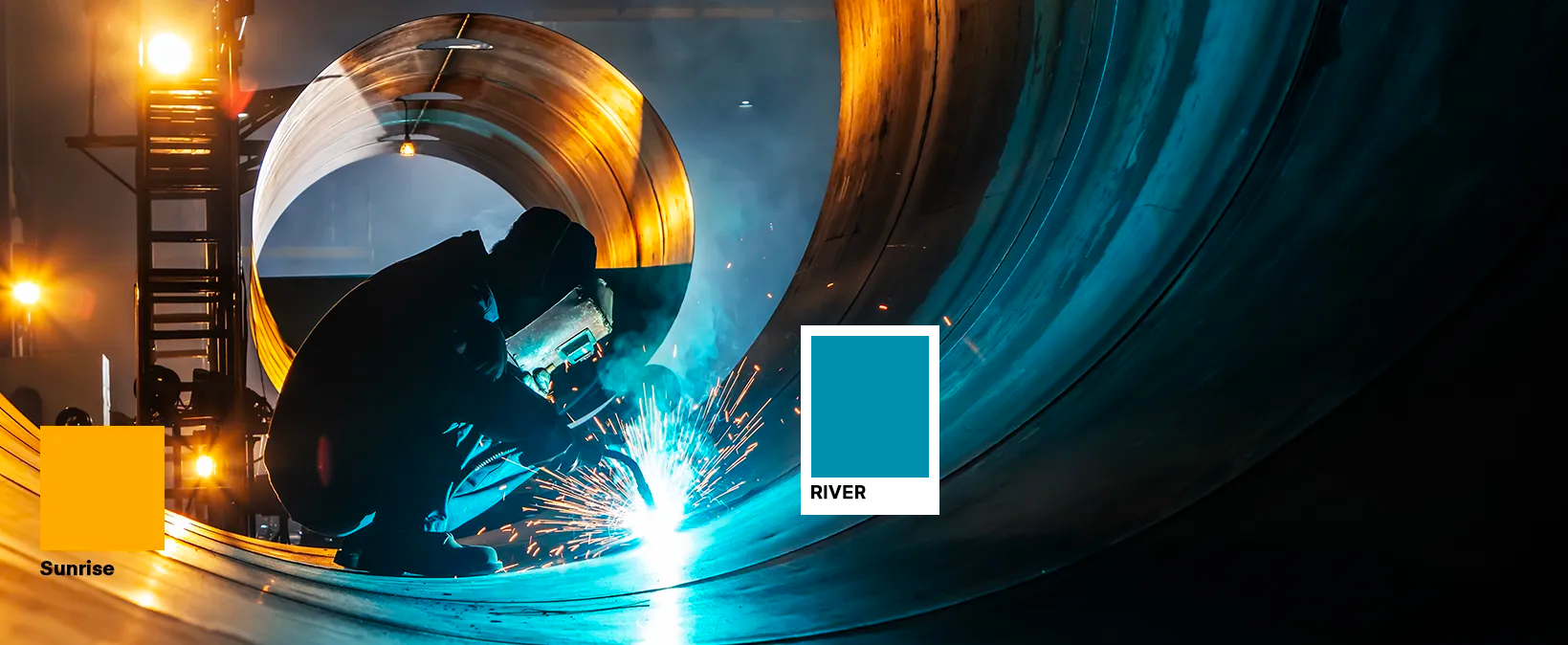 The use of sunrise and river make for a strong brand image with very little other color taking attention away from the two dominate brand colors.
---
Effects
There are two approved image effects for photography — sketch effect and color-toning. The sketch effect is a style unique to Cradlepoint that is used to clearly illustrate the actions and benefits of our solutions and is our strongest photography treatment.
The sketch effect should not be used with a full color image. This effect should be paired with 1) a subdued or desaturated background or 2) a charcoal color tone — both of which keep the photo from being too busy and the connected elements obvious and clear.
Yes:Use the sketch effect to clearly illustrate the actions and benefits of our solutions.

Yes:Pair the sketch effect with a subdued or desaturated background.

Yes:...Or pair the sketch effect with a charcoal color overlay.

No:The sketch effect should not be used with a full color image.
---
Yes:Use images that show people with genuine expressions and in real-life scenarios.

Yes:Choose "in-the-moment" shots that appear authentic.

No:Avoid staged or unnatural poses.
---
Diversity and inclusion
Diversity and inclusion are core values for Cradlepoint.
Yes:Represent people of different ethnicities/races, age, gender, identity, sexual-orientation, ability/disability, or religious affiliation.

Yes:Always be inclusive and respectful.
---
Public safety, government, and healthcare
Yes:Always show law enforcement, military personnel, or other first responders as calm and competent.

Yes:Action shots can be compelling and create an emotional connection.

Yes:Incorporate technology whenever possible.

No:Avoid imagery with any political undertones.

No:Avoid any graphic, aggressive, or violent imagery that contains blood or injured persons.
---
Yes:Use regionally-specific imagery to resonate with a specific international audience. 

Yes:Pay special attention to public safety, public transit, and signage, which are all regionally unique.

Yes:Depict accurate regional cityscapes, architectural features, or landmarks.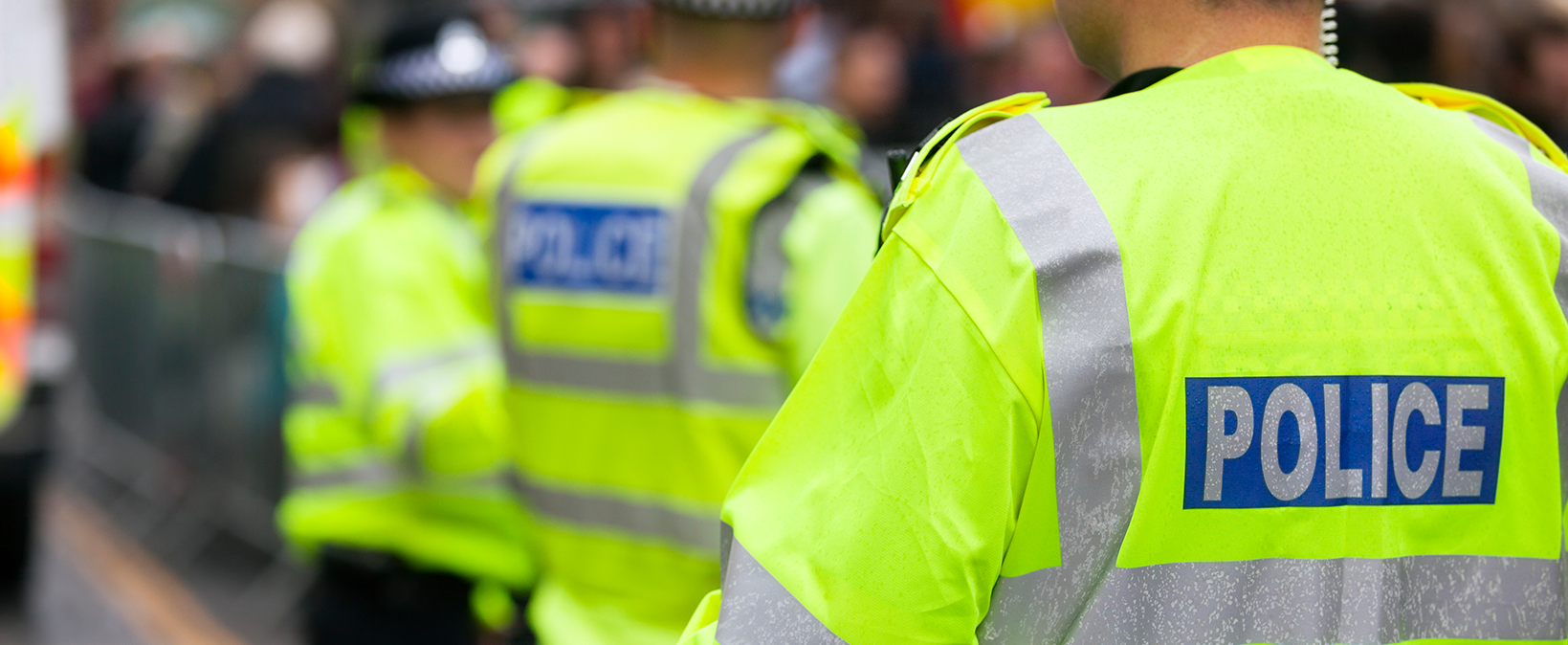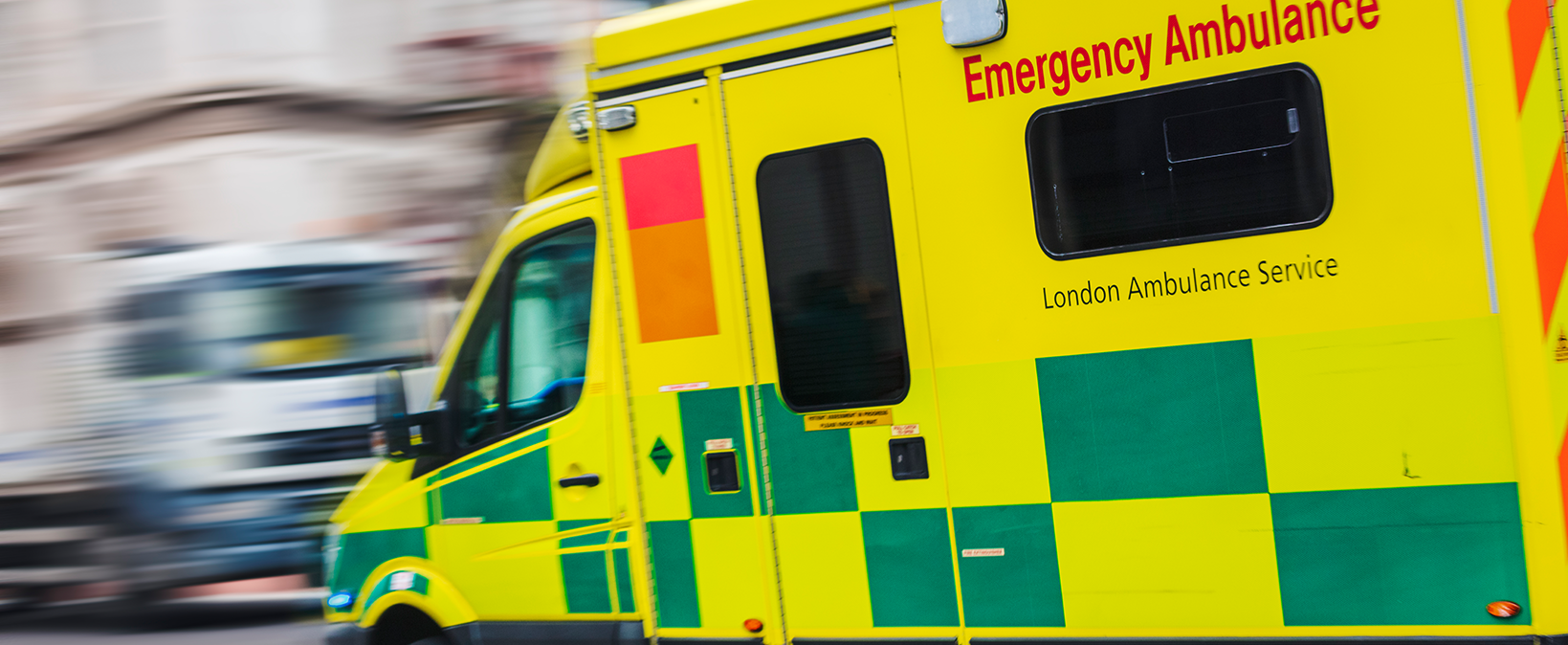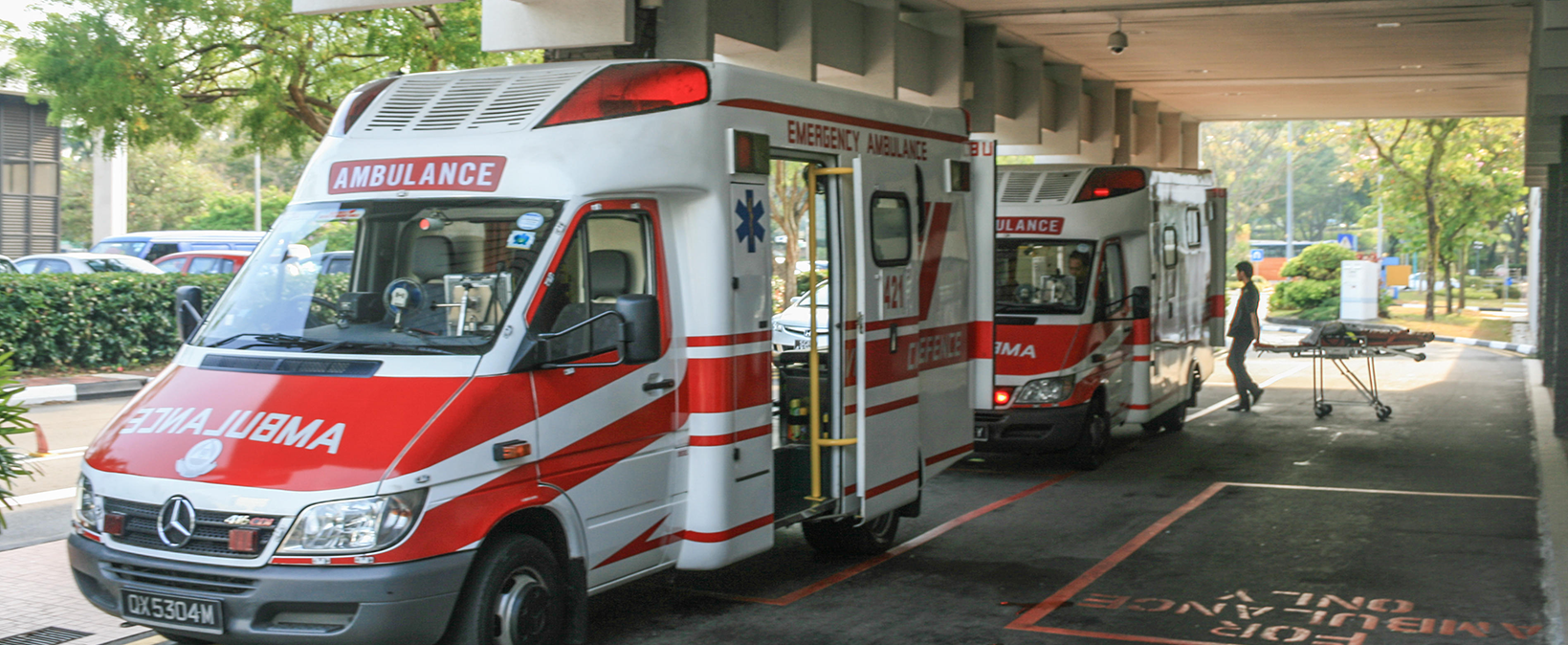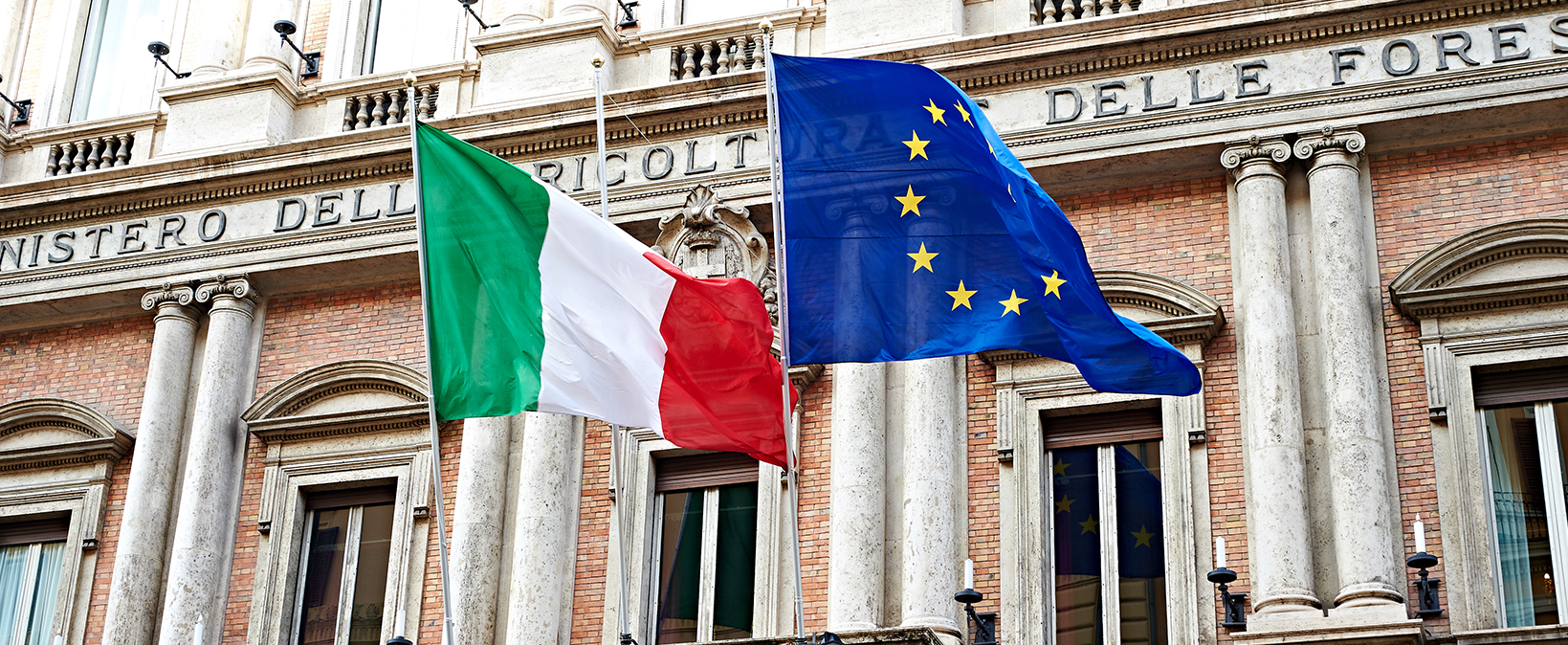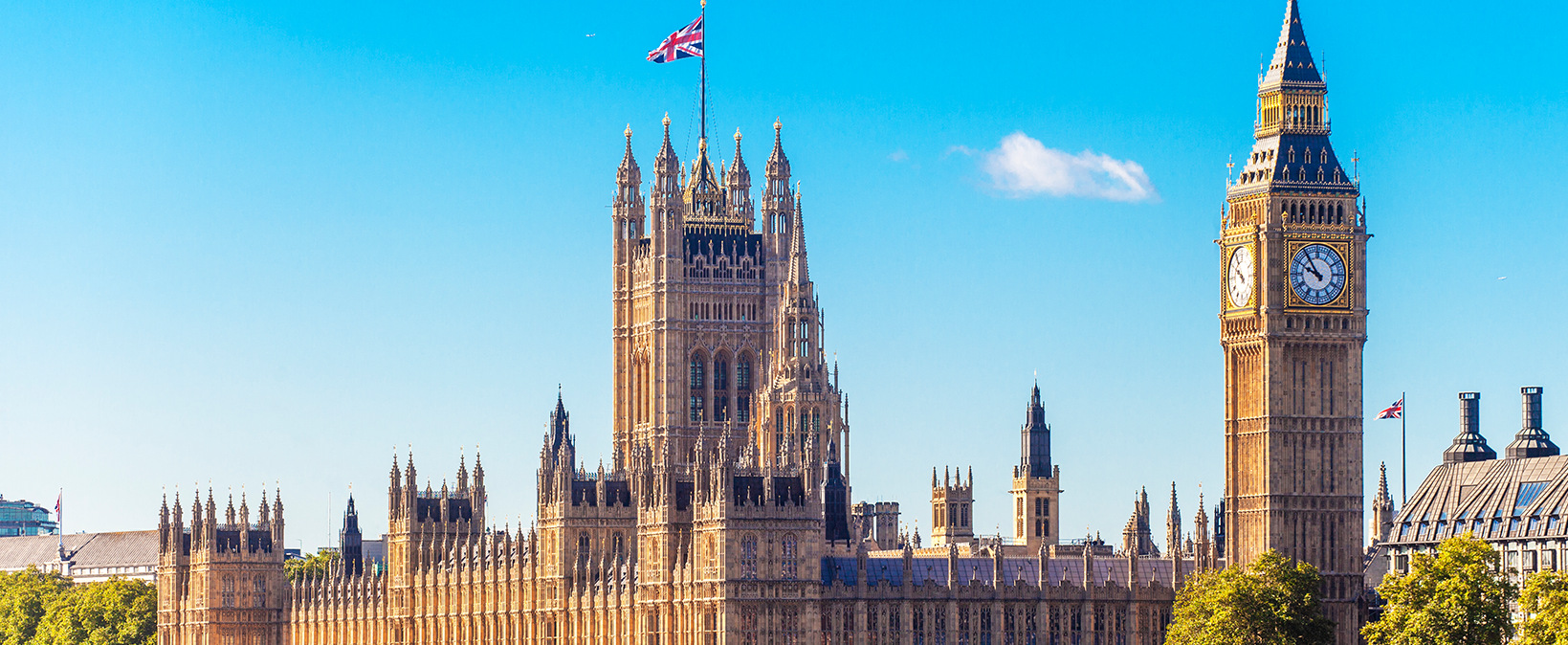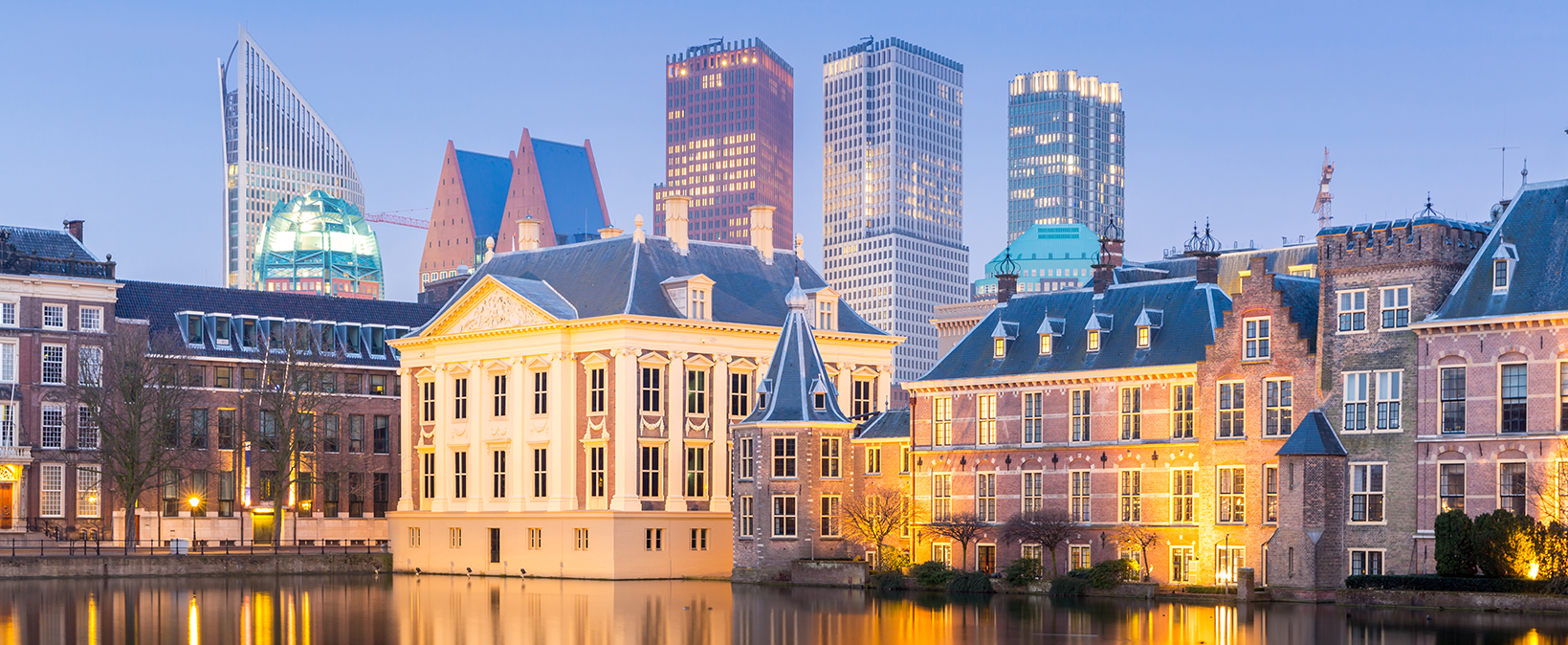 ---
Things
Device-centered imagery
Yes:Depict real-life instances where our products are "in action" to reinforce Cradlepoint's technological capabilities and enhance the brand narrative.

Yes:Pair hardware with a NetCloud screen shots to help our audiences understand how our routers are managed and to illustrate that we are more than just a hardware company.

Yes:Emphasize certain features or tell a specific story by photoshopping NetCloud screen shots, when needed.

Yes:Create visual interest with tightly cropped images, while also strategically emphasizing our brand.

No:Avoid using hardware shots that don't tell a larger story; reserve standalone hardware photos for more technical use cases.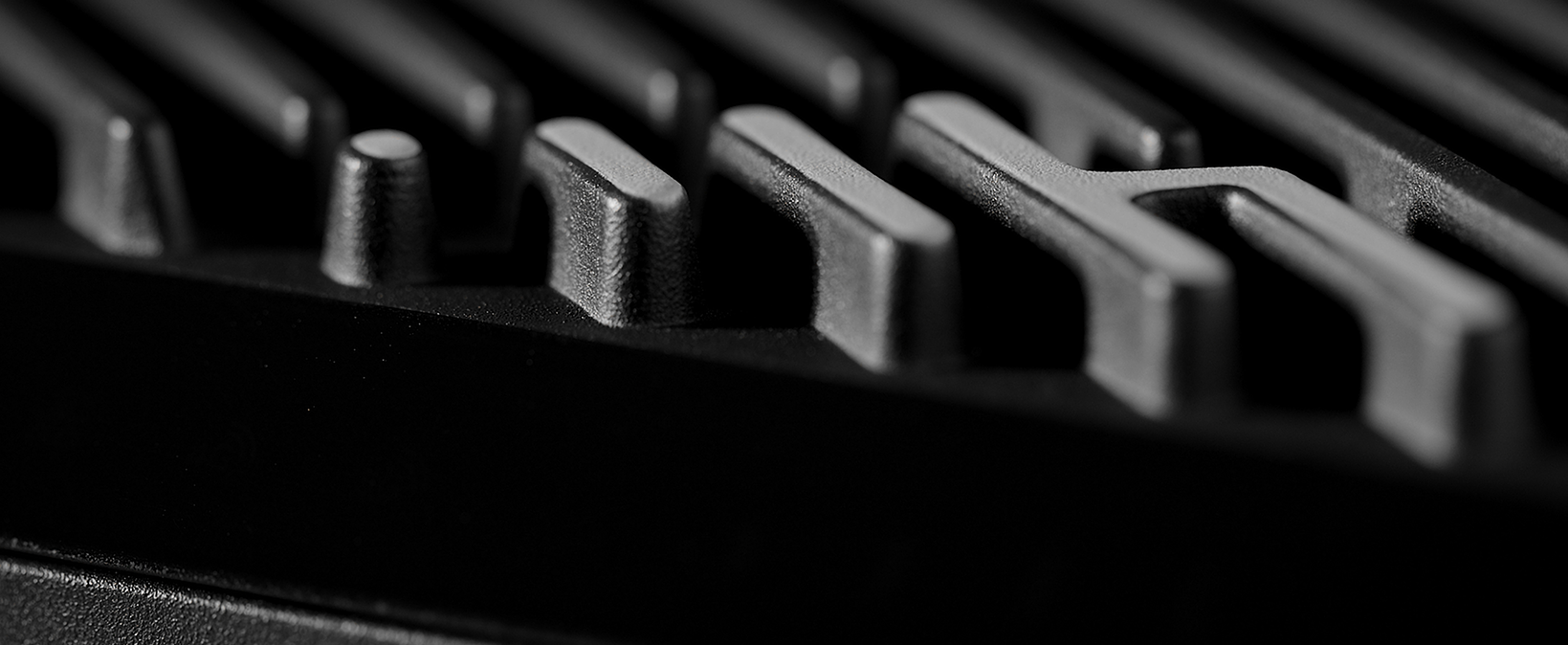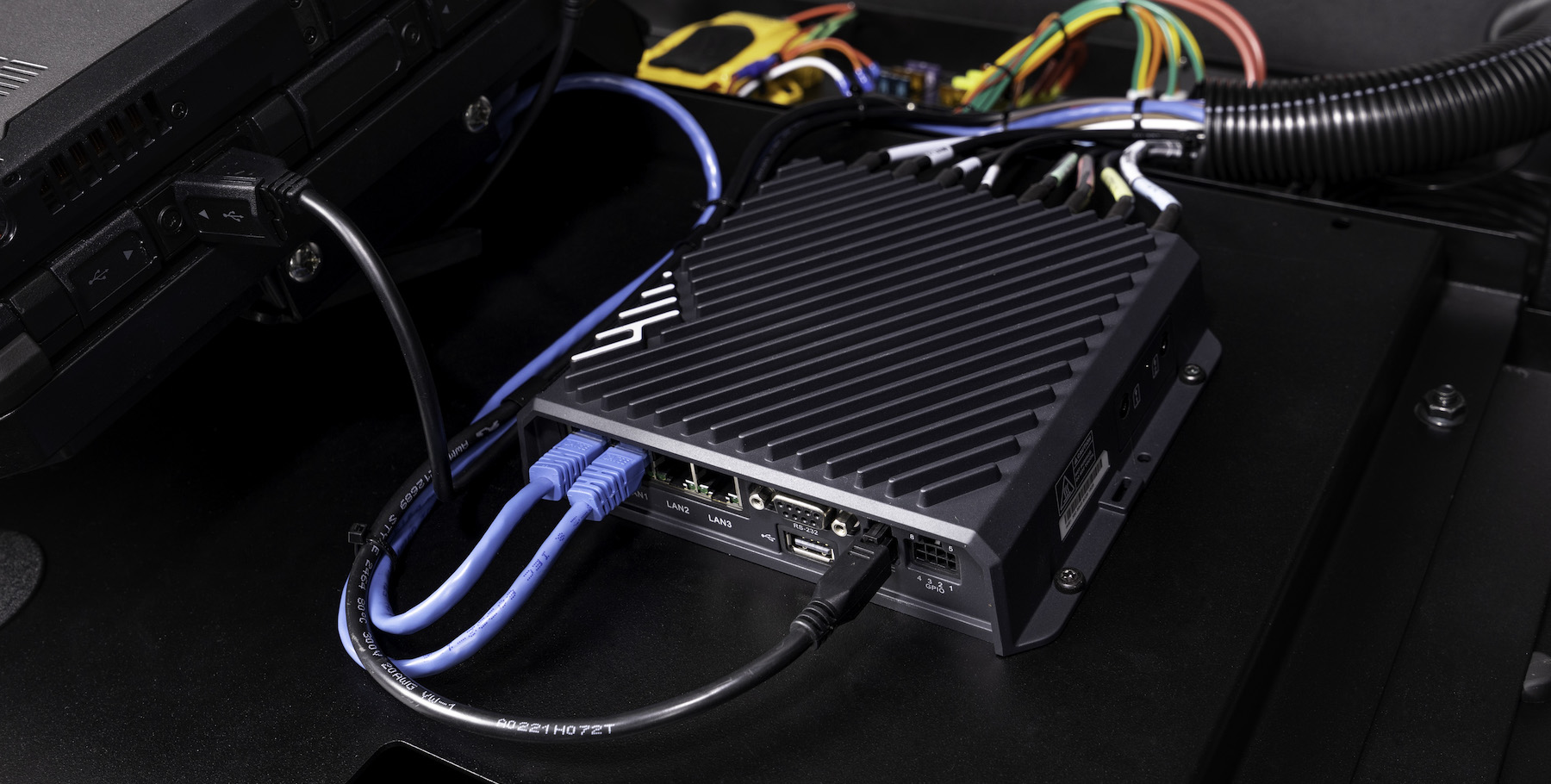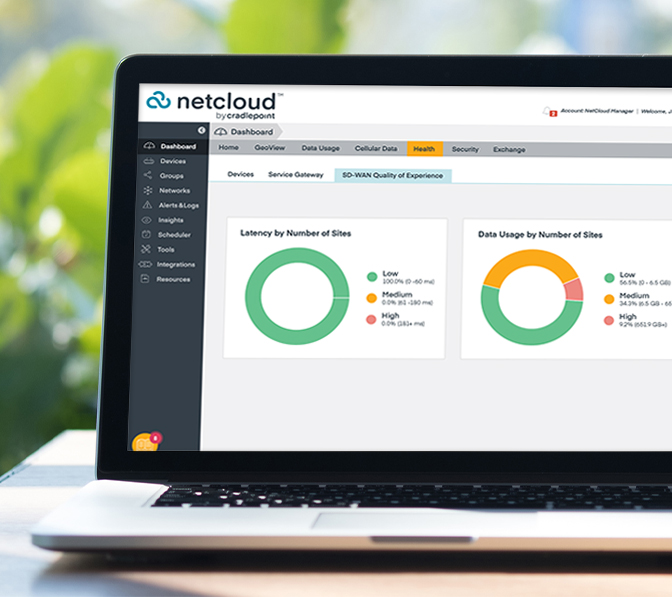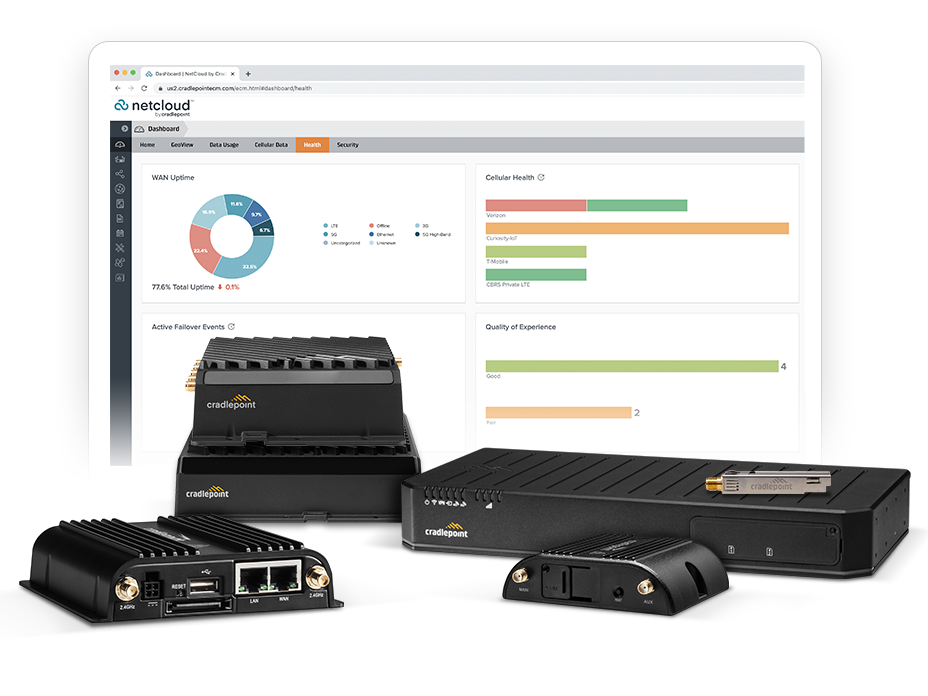 ---
Yes:Add visual interest with abstract images and textures when more specific, real-life scenarios are not possible to incorporate.

Yes:Convey a sense of movement and connectivity to reinforce our networking solutions.

No:Avoid imagery with binary numbers and excessively complex patterns or colors.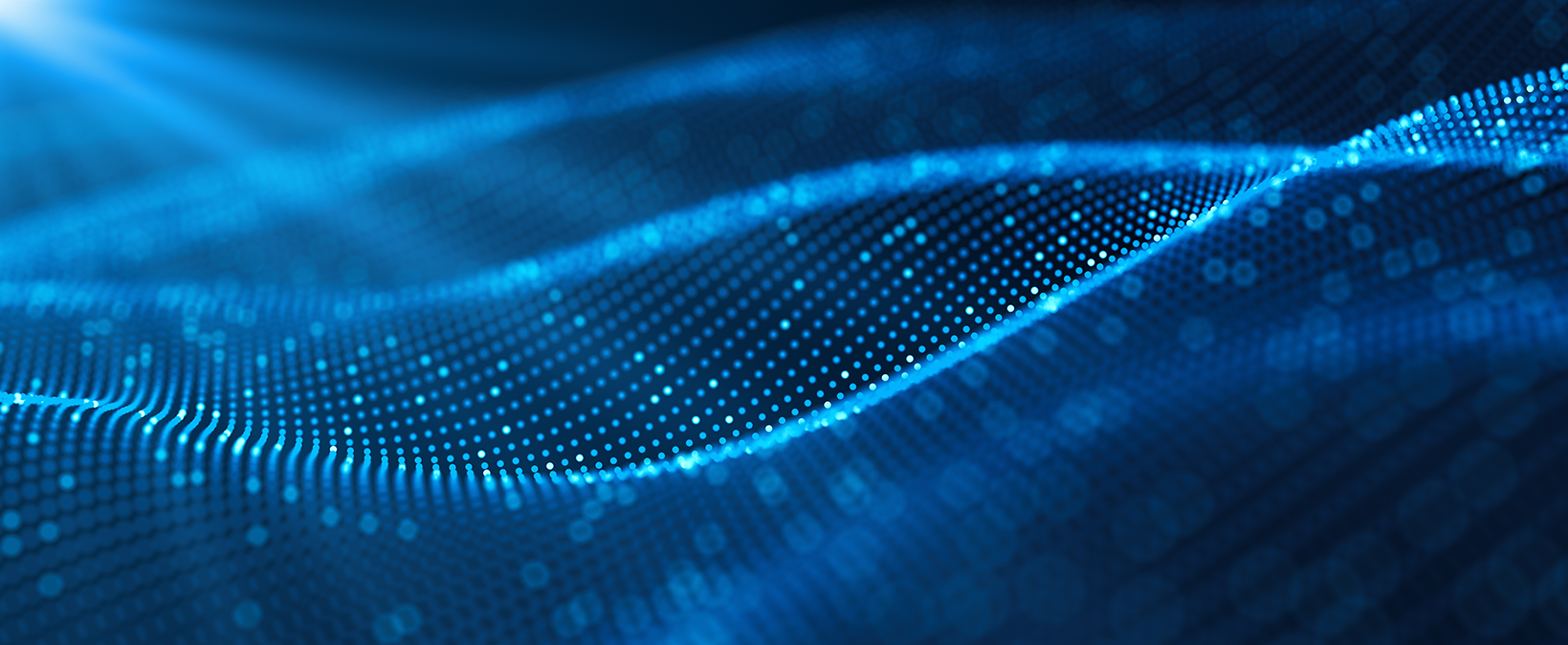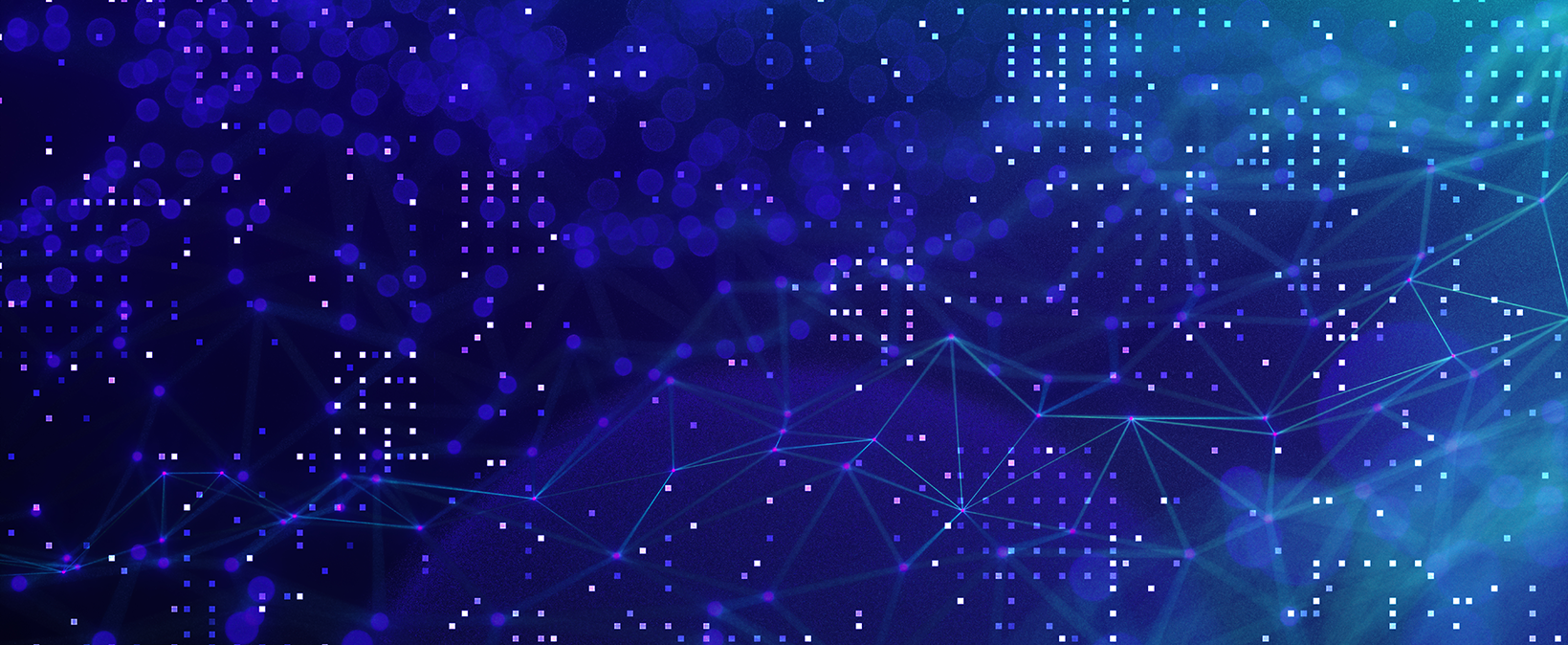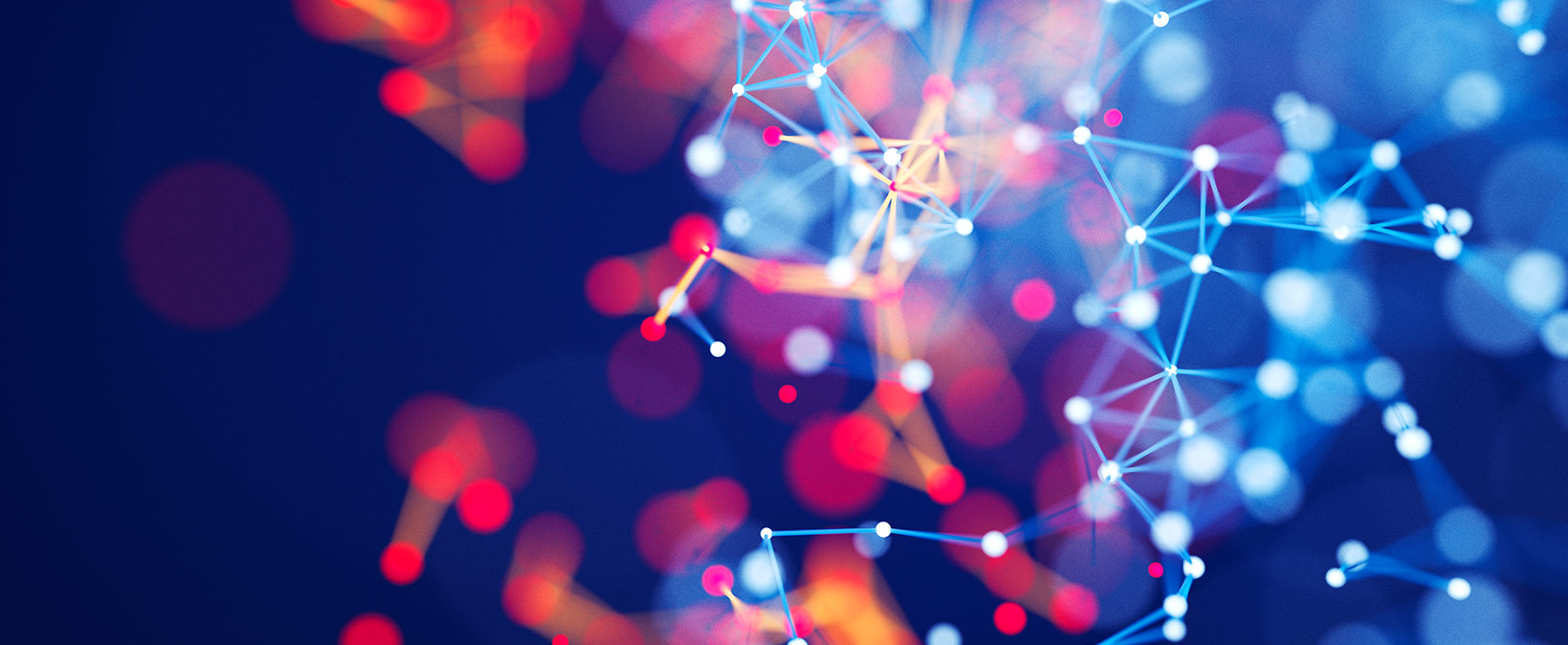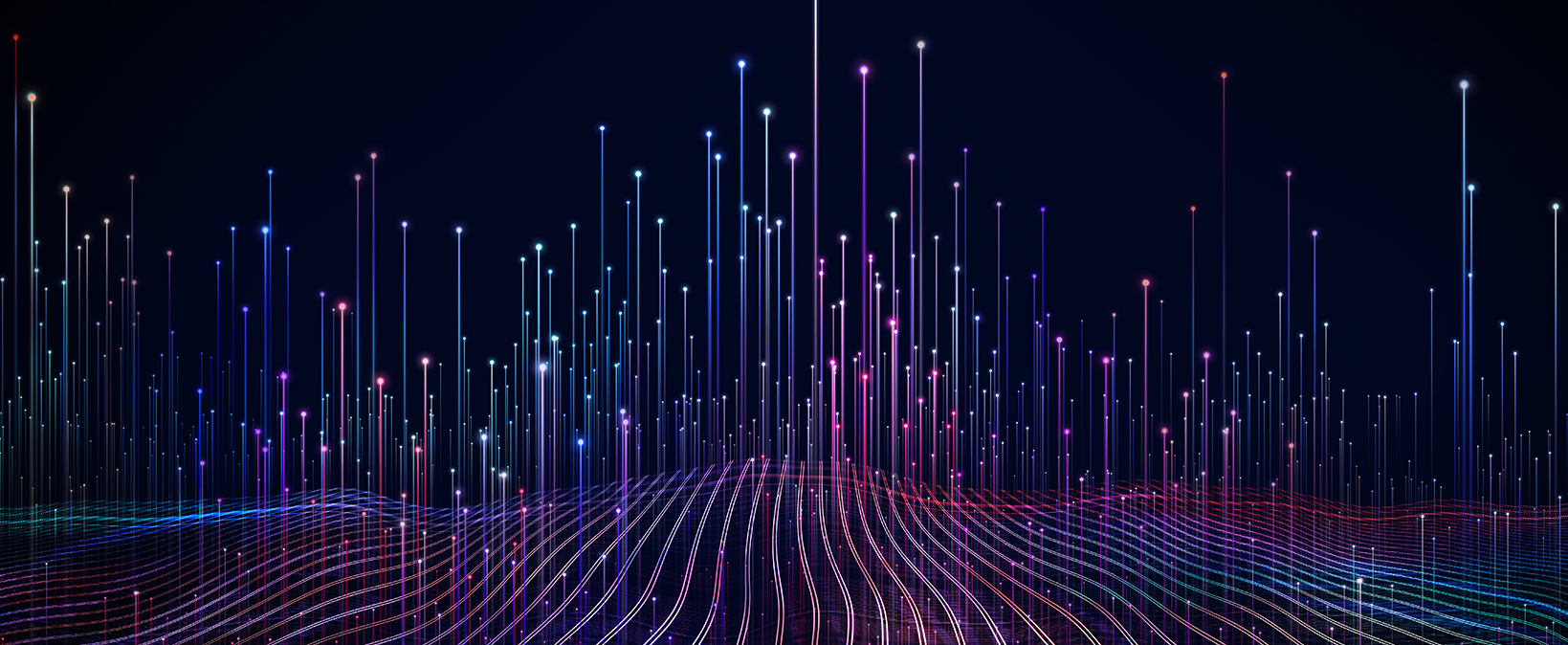 ---
Photo permissions
Proper permissions when using photographs is incredibly important for legal and privacy reasons.
All images MUST follow these usage guidelines:
Yes:Download images from the Cradlepoint imagery library to ensure creative team approval.

Yes:Request specific images from iStock to be downloaded by the creative team.

No:Do not use imagery that have not been vetted for commercial rights and permissions.

No:Do not use images that are for "editorial use only".
IMPORTANT: Do NOT use editorial-use license images. Editorial images are not eligible for any commercial use or any advertorial use (sections or supplements featuring brand or product names, or sections or supplements for which you receive a fee from a third-party advisor or sponsor).]
Last Update
August 16th, 2023