Resources
Templates

copy page link
Version 1.0.0
NOTE: All links below are accessible by Cradlepoint employees only and requires authentication.
---
Stationery
The official Cradlepoint letterhead is available with or without a confidential watermark in Microsoft Word format.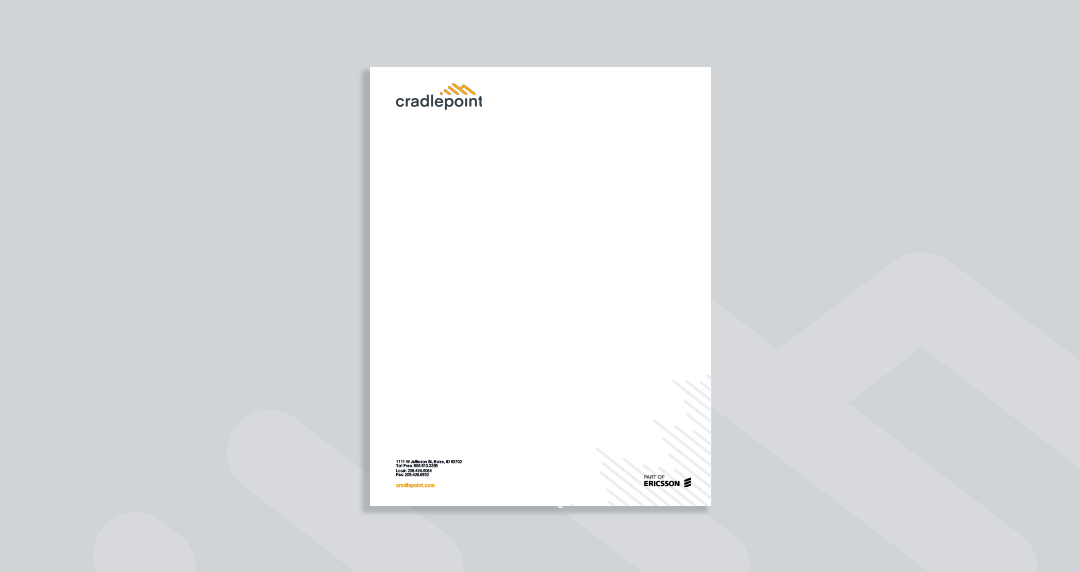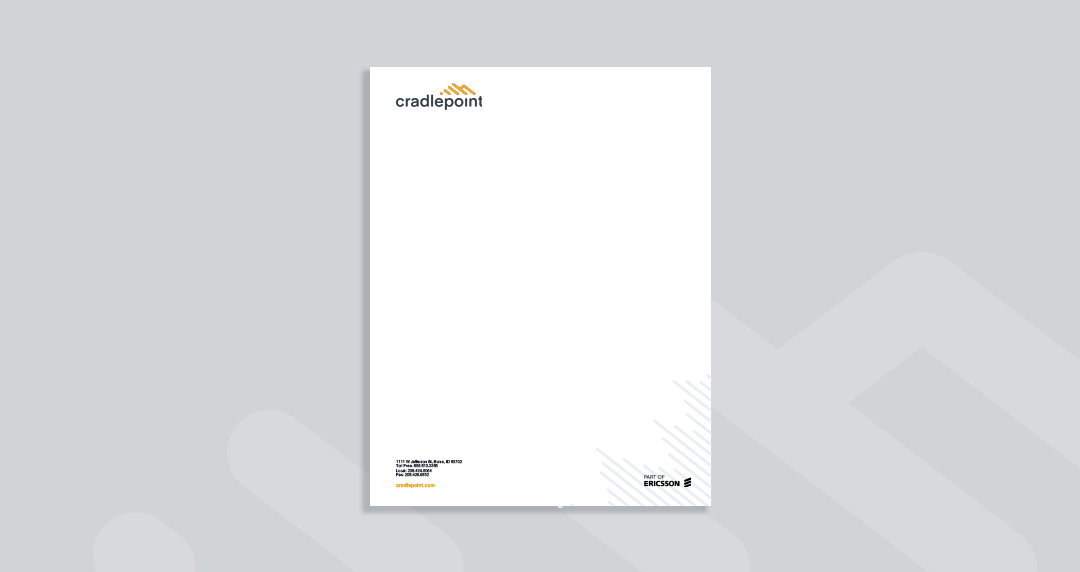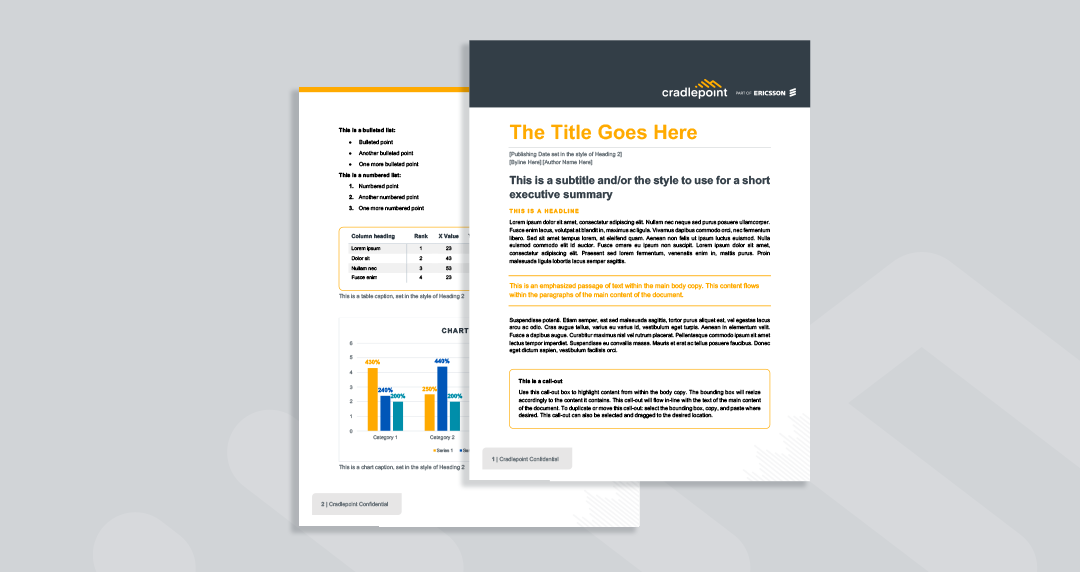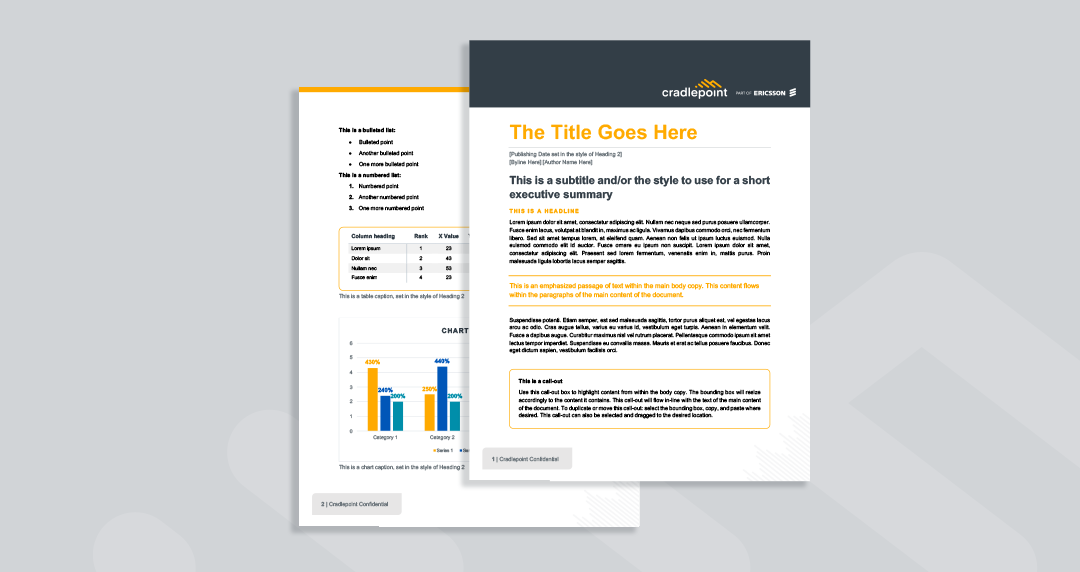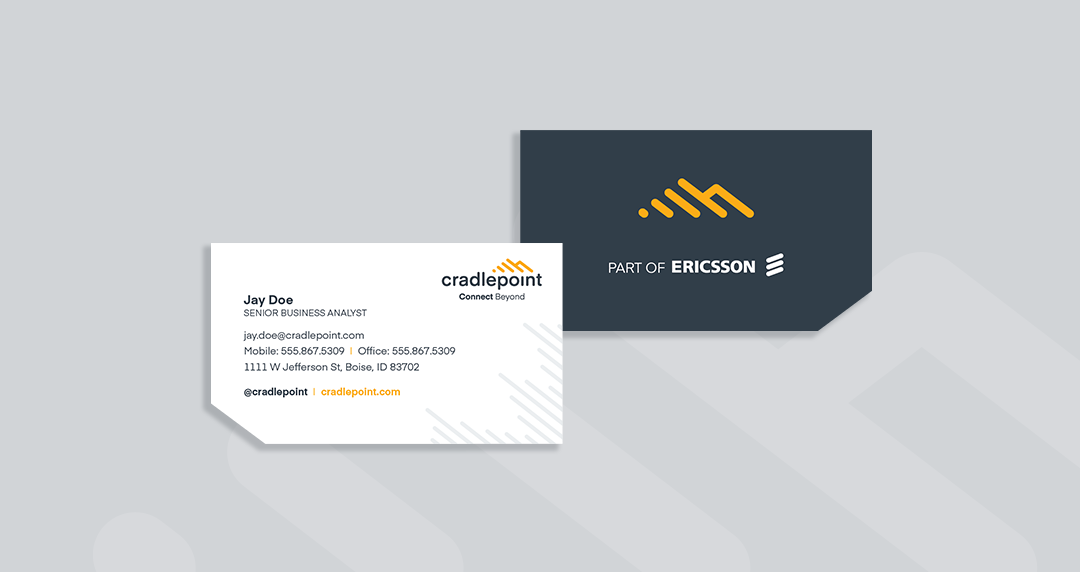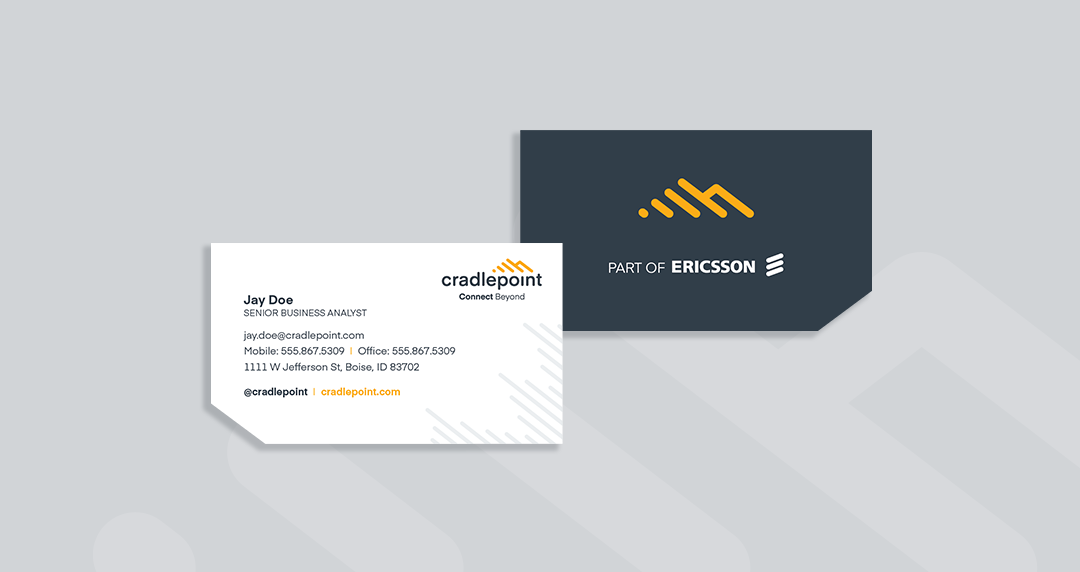 ---
Presentations
To simplify the distribution of standard PowerPoint decks and ease your compilation of new decks from multiple sources, only one version of the PowerPoint template will be used that incorporates the Part of Ericsson sub-brand. It's available in both a light and dark background.
A compilation of brand-compliant slides is also available for reuse.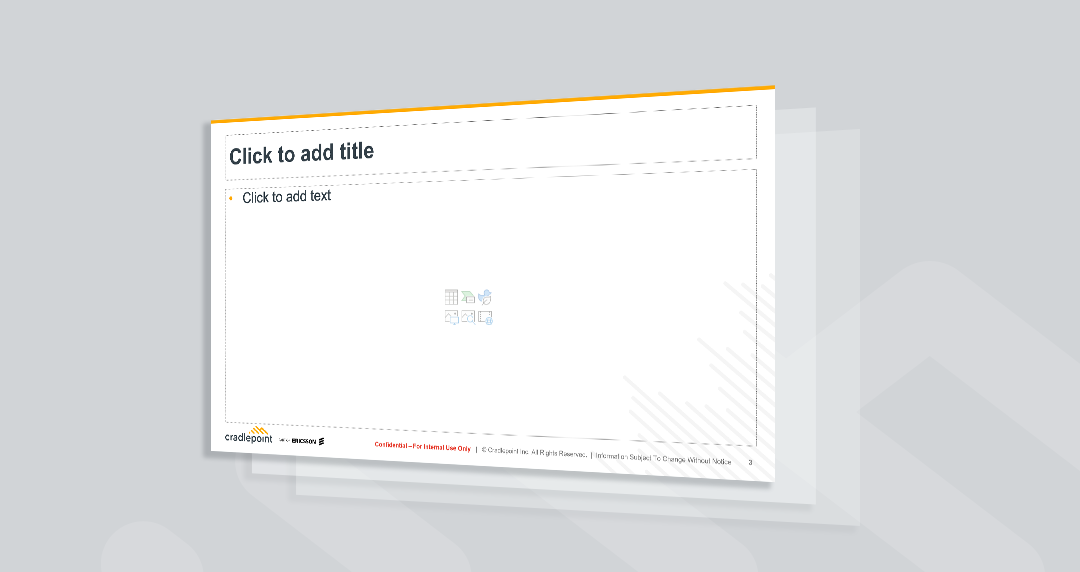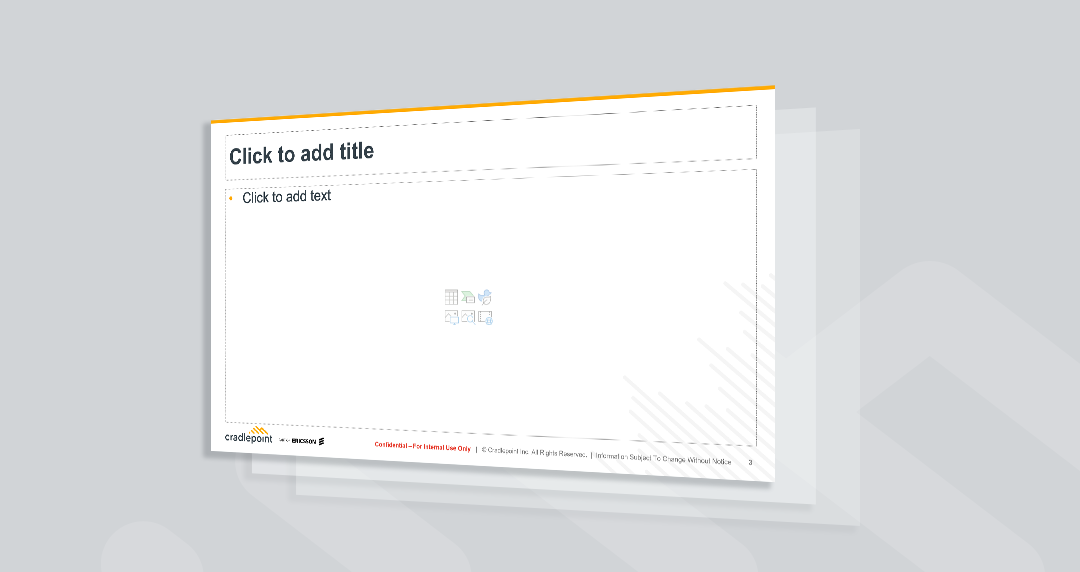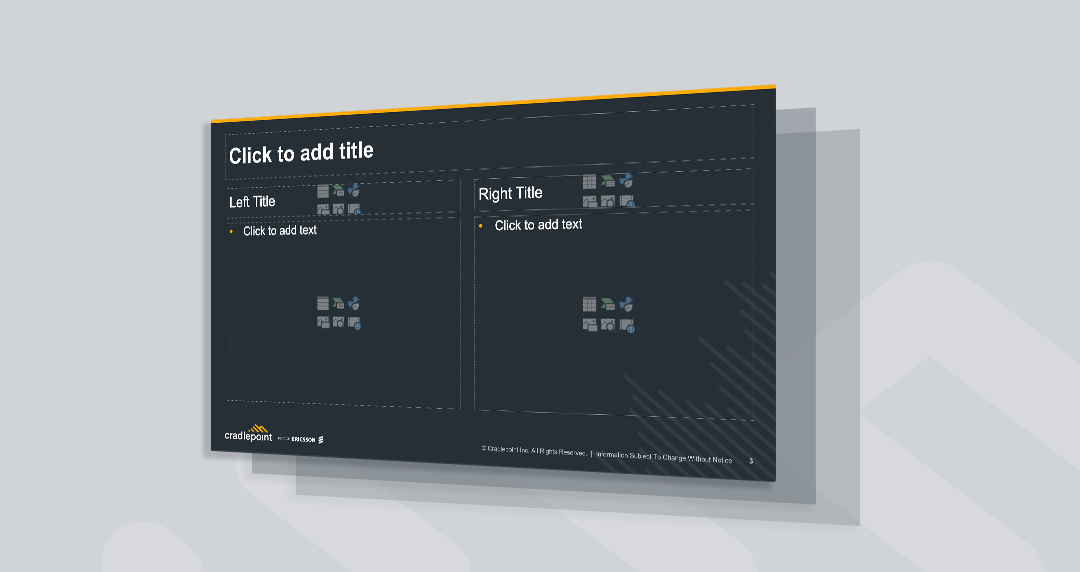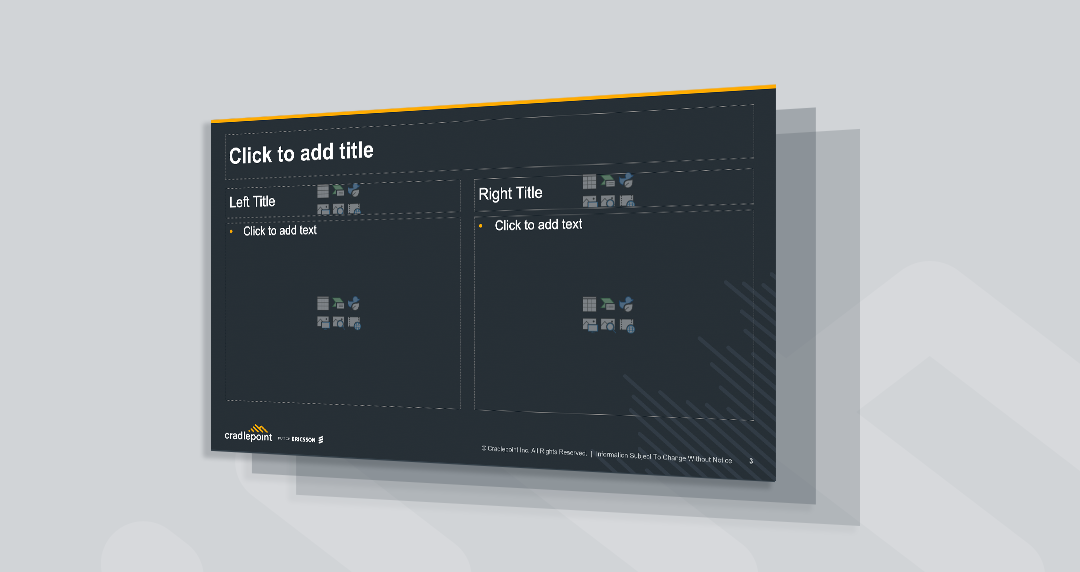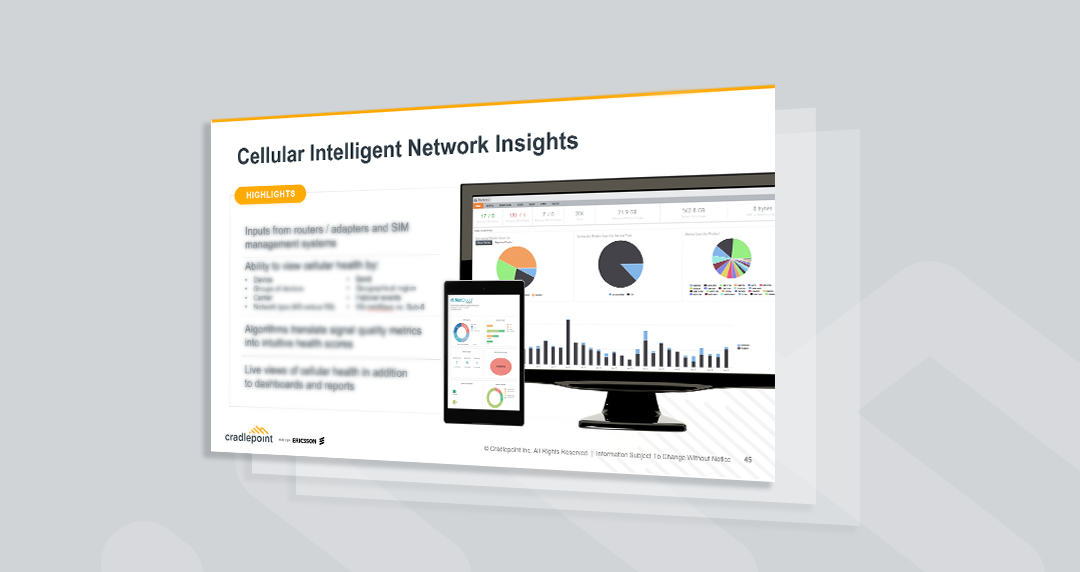 Last Update
September 27th, 2023